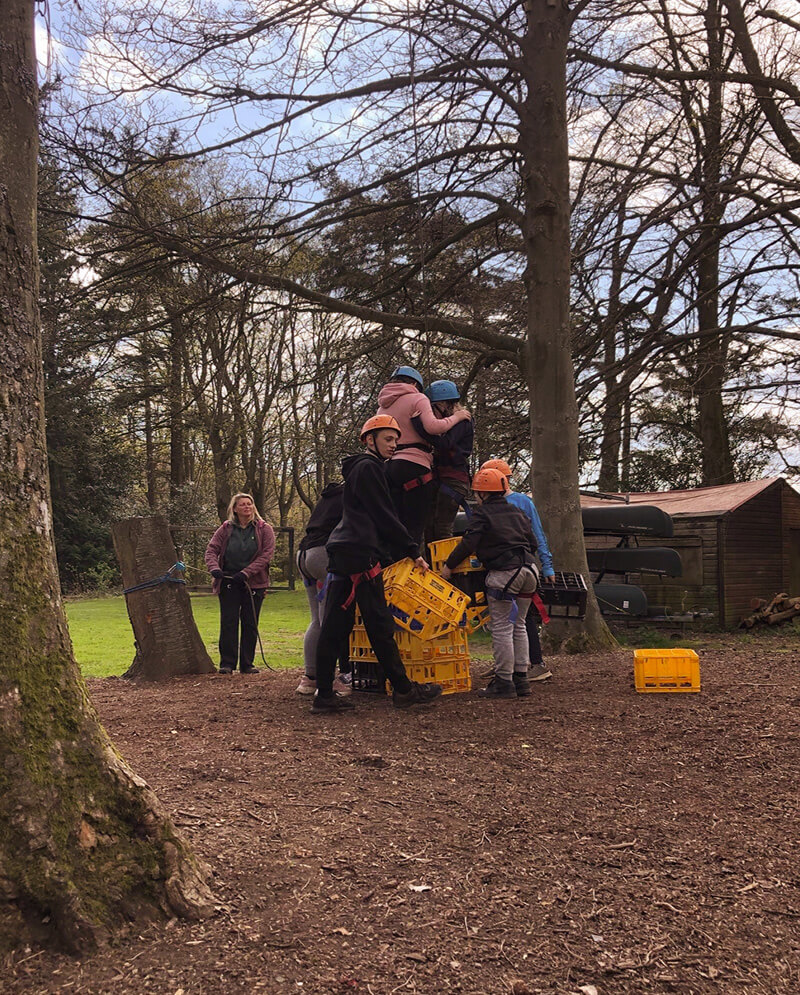 Welcome to the Derwentside Detached Youth Project
We are a charitable organisation supporting young people within the Consett & wider Derwentside area, helping them to reach their full potential.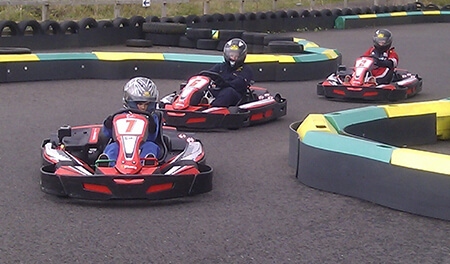 Aims
The aim of our project is to improve the quality of life of hard to reach young people in Derwentside, whilst raising aspirations, building self-esteem and offering new opportunities for the future.
Activities
Derwentside Detached Youth Project hosts many exciting activity opportunities for the young people of Consett and the wider Derwentside area, thanks to generous help from our funders.
Achievements
The DDYP has a great history of providing issue based solutions and qualifications for young people in Consett and the Derwentside area, many of whom would otherwise have few positive activities and social contacts outside of education.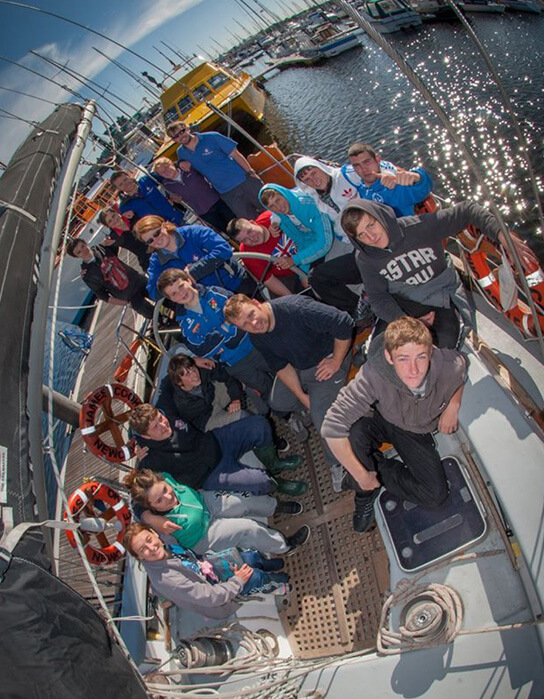 Supporting young people in Derwentside since 1981.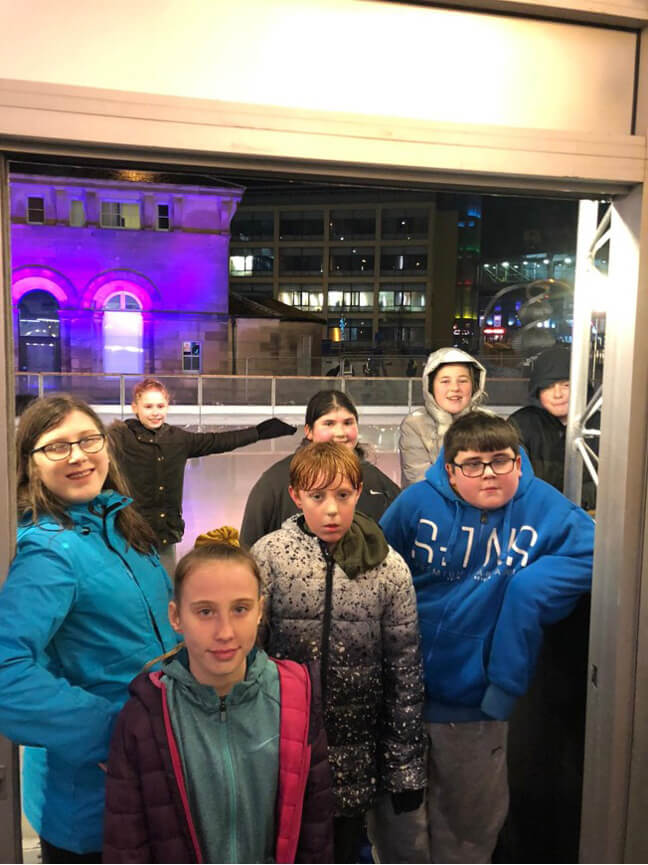 Derwentside Detached Youth Project started life as Consett Churches Detached Youth Project in 1981 following the closure of the Steelworks. Although an initiative started by the local Churches, it was never a religious organisation, and in 2020 changed its name both to reflect its secular nature and it's reach which went far beyond Consett itself.
The unemployment which blighted the area after the steelworks' closure brought with it many problems; family break ups, depression, drink/drug abuse, mental health issues and anti-social behaviour. The main concern of our founders was for the young people in the area and their futures.
Today there is little change in circumstances; youth unemployment is still far too high, and many young people remain marginalised. We mainly work in the villages surrounding Consett where there is very little or no youth provision, leaving the young people feeling disenfranchised and "left out" of their communities.
We place our emphasis on improving the quality of life, raising self-esteem, developing skills, and supporting physical and emotional wellbeing. Our workers listen to young people's needs in relation to social activity, health and education, facilitating them in attaining their personal goals.
We also offer help and support for young people who are searching for jobs, CV writing, crisis support or even just a friendly face to chat to.
" The lady on reception within Glenroyd House was lovely & very welcoming. I was shown around & had a really interesting chat with an apprentice who works for the charity. It's clear to see how much of a positive impact this organisation has on young people."
Our Benefactors
We would like to thank all of the foundations and organisations who have helped us over the years. It's only by their continued support and that of other organisation along with the kind donations that we are still able to continue this work today. The DDYP would not be possible without them!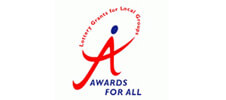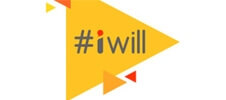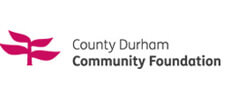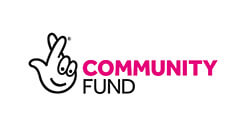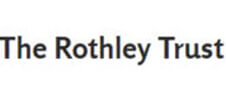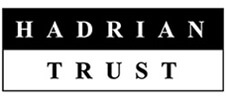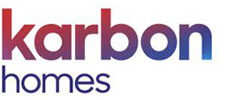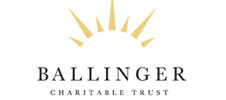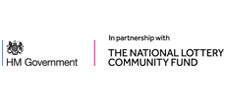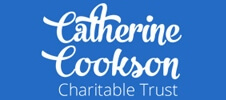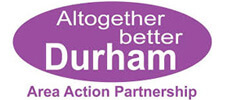 Contact The DDYP
Our office is only open part-time. Whilst  young people are welcome to call in for support, help with job searches, CV writing, crisis support or just a chat with a friendly face, it's best to check first before calling in, so as not to be disappointed.
Office
Consett Detached Youth Project
Glenroyd House, Rooms 40 - 43
Medomsley Road
Consett
County Durham
DH8 5HL
(find us on Google Maps)